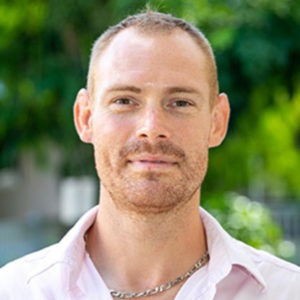 About
Ronan Chapuis is a large animal internist, certified as a Diplomate of American College of Internal Medicine (Large Animal Internal Medicine), and completed a Master of Sciences in Large Animal Medicine.
Originally from Saint-Malo (France), he studied biological engineering in Limoges (France), specializing in food and biological industries and graduating in 2007. He completed a year of preparatory school and passed the national entry exam for veterinary medicine. He studied veterinary medicine in Nantes (France) and graduated in 2014. He completed a rotating internship in equine medicine in Nantes in 2013-2014. He then worked in mixed animal practice in Kourou (French Guiana, South America) in 2014-2015.
From 2015 to 2019, he completed a residency in large animal internal medicine at the Western College of Veterinary Medicine at the University of Saskatchewan, Saskatoon (Canada). He also completed a project based Master of Sciences degree for which he performed a study on the pharmacokinetics and pharmacodynamics of doxycycline in a Streptococcus equi subsp. zooepidemicus infection model in horses.
Publications
Ronan J.J. Chapuis, Valentina M. Ragno, Cristian A. Ariza, Ahmad R. Movasseghi, Soraya Sayi, Fabienne D. Uehlinger, Julia B. Montgomery. Septic fibrinous pericarditis in four horses in Saskatchewan following an outbreak of forest tent caterpillars in 2017, accepted for publication 2019, The Canadian Veterinary Journal.
Robert, M., Chapuis, R., De Fourmestraux, C., Geffroy, O., 2017. Complications and risk factors of castration with primary wound closure: retrospective study in 159 horses. The Canadian Veterinary Journal 58, 466-471.
Marques, F.J., Higgins, S., Chapuis, R., Waldner, C.L., 2017. The Effect of Inadequate Presample Blood Volume Withdrawal from Intravenous Catheter and Extension Sets on Measured Circulating L-Blood Lactate Concentration in Horses Receiving Lactated Ringer's Solution. Journal of Veterinary Internal Medicine 31; 51-54.