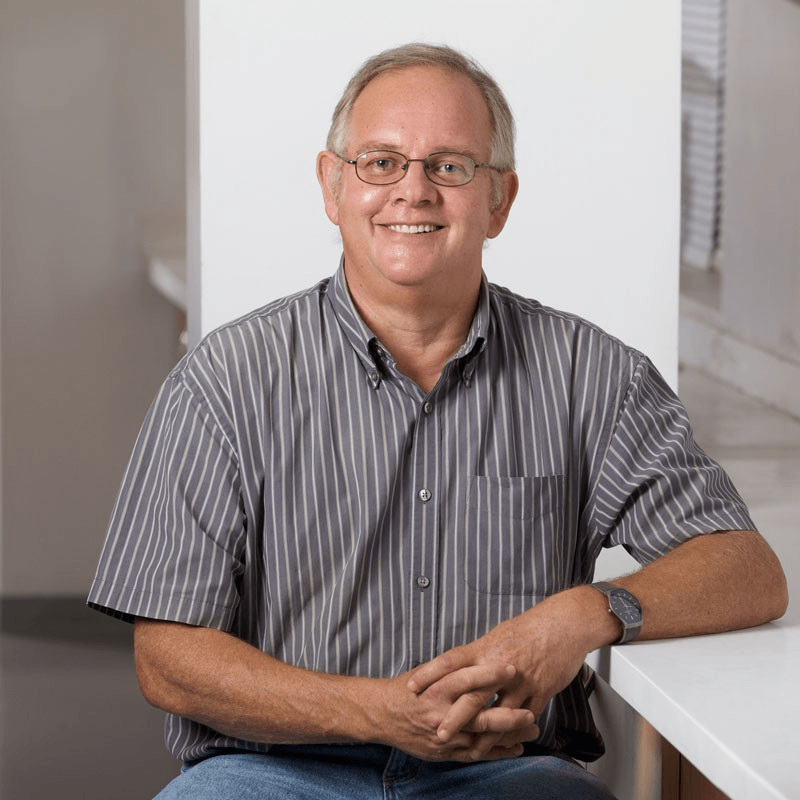 About
Dr. Vandenplas focuses his research on studying the role and regulation of the innate immune system in equine colic and lameness at the cellular and molecular level. His research interests also include providing mollecular and cellular biology technical support to clinical researchers in diverse areas of veterinary medicine. He teaches innate immunity, molecular biology, control of gene expression, intracellular signal transduction, and laboratory techniques at Ross University School of Veterinary Medicine (RUSVM). 
Publications
Soto, E.,

 

Marchi, S., 

Beierschmitt, A.,

 Kearney, M., Francis, S

., VanNess, K.,

 Vandenplas, M., Thrall, M.A.,

 Palmour, R., 2016: Interaction of non-human primate complement and antibodies with 

hypermucoviscous

 

Klebsiella

 

pneumoniae

. 

Veterinary research,

 

47,

 40.

 

Grevemeyer, B.

,

 

Vandenplas, M.

, 

Beigel

, B., Cho, E., 

Willingham, A. L.

,

 & Verma, A. (2017). Detection of Leptospiral DNA in the Urine of Donkeys on the Caribbean Island of Saint Kitts. 

Vet Sci, 4

(1). doi:10.3390/vetsci4010002

 

Bergfelt, D. R.,

 

Lippolis

, J., 

Vandenplas, M

., 

Davis, S., Miller, B.A.,

 Madan, R., Kline, M., Martinez, M., Sanchez-

Okrucky

, R., 

de Almeida, A.M

. (2018). Preliminary Analysis of the Proteome of Exhaled Breath Condensate in Bottlenose Dolphins (

Tursiops

 

truncatus

). 

Aquatic Mammals, 44

(3), 256-266.