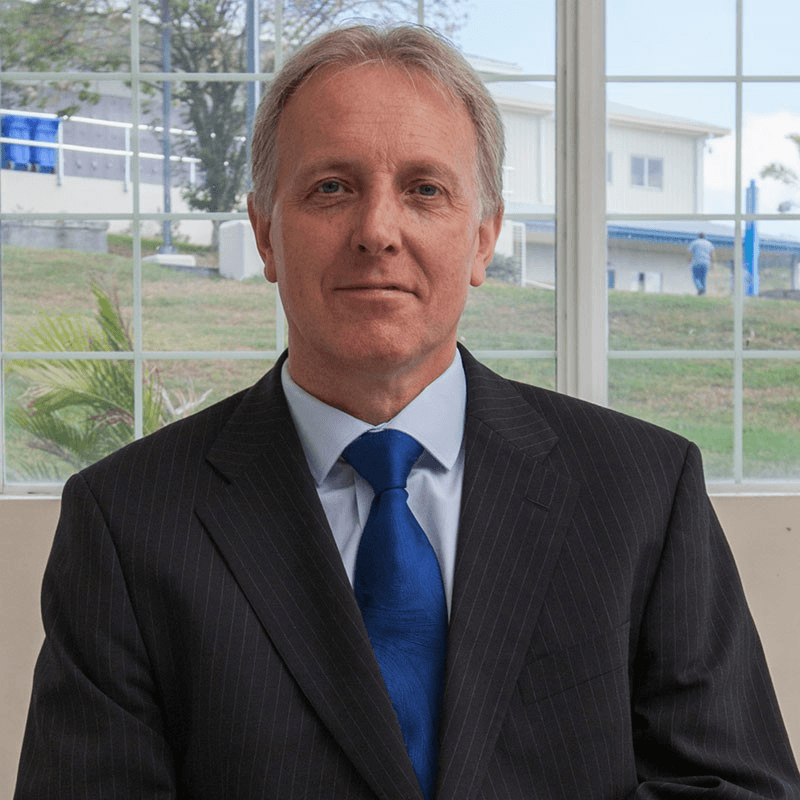 About
Dr. Wakley received his undergraduate degree in human biology and anatomy with physiology from Sheffield University UK with a final year research project that lead, exceptionally, to oral presentations to both the Anatomical and Physiological Societies of Great Britain and Northern Ireland and publication. He was spurred on to undertake a masters of medical sciences degree by research on the anatomy and physiology of cranial nerve ganglia. He joined the University of Liverpool UK to expand his research interests from neuroanatomy into experimental bone and cartilage repair in vivo involving allografts and tissue culture. 
Dr. Wakley moved to Loma Linda University in Southern California as instructor in bone metabolism, to later become assistant professor in the orthopaedic department and in the mineral metabolism unit, teaching musculoskeletal sciences to surgeons and nurses.  He also became concurrently the director of the histomorphometry laboratory collaborating in research with, amongst others, materials from the Soviet Soyuz space programme, studying the regulation of bone mass and the effects of estrogen on bone and in osteoporosis. He was then recruited to The Mayo Clinic in Rochester Minnesota to continue his bone research, working in collaborations with NASA and pharmaceutical companies, looking at pharmaceutical approaches to prevent space-flight induced osteopenia and the causes of osteoporosis in women. Also at The Mayo Clinic he undertook in-vivo training in microvascular surgery. Dr Wakley was recruited to Bristol University UK where he led the anatomy teaching for veterinary, medical, dental and science students and successfully redesigned not only the two veterinary anatomy courses, but also the dental and the nursing anatomy courses concurrently, as well as leading, teaching and examining on various science courses. He has served as External Examiner in anatomy and biosciences at several veterinary and medical schools in England, Wales, Scotland and Ireland. 
Publications
Wakley, G

. (2017). Unexpected death in nineteenth century Islington. 

J Islingto

n Arch

a

e

o

logy and Histo

rical Society, 1

, 12-13. 

 

Wishart

 JM &

 GK Wakley 

(2017) Interdisciplinary interactions within a small-scale research initiative investigating animation creation as a means of teaching and learning

.  International J Research & Methods in Education.

  

PP.

1-12, (online). 

http://dx.doi.org/10.1080/1743727X.2017.1301915

 

Wakley CB and 

GK Wakley

 (2018) Coroner 

Wakley's

 casebook: fourth tranche.