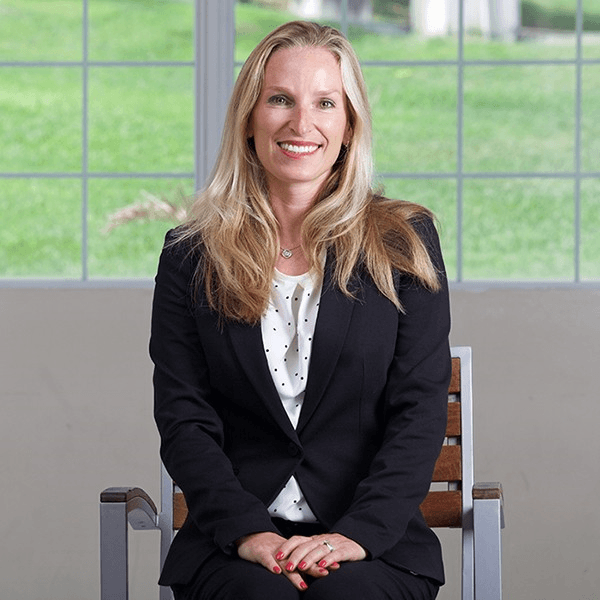 About
Dr. Little is originally from the San Francisco Bay Area. She is a board-certified equine surgeon and teaches 7th semester large animal surgery lecture and labs. She received her undergraduate education from Colorado State University, completing a Bachelor of Science in Equine Science. Attending veterinary school at Ross University School of Veterinary Medicine, she received her DVM degree from Kansas State University where she also completed a rotating equine internship. She completed her equine surgical residency and received her master's in science degree at Auburn University. She was in private practice prior to returning to RUSVM in 2013 to teach. In her spare time, she enjoys spending time with her husband and their menagerie of fur babies, traveling, scuba diving, skiing, and hiking.  
Publications
Little, E.

, 

Yvorchuk-St Jean

, K,

 

Little, W

, 

Sithole, F

 and 

G. St Jean

, 2016: Degree of corneal anesthesia after topical application of 0.4% 

oxybuprocaine

 ophthalmic solution in normal equids. 

Can J Vet Res,

 

80,

 329-334.

 

Adams, R. A.,

 

Gilbert, G. E.

,

 Buckley, L. A., 

Nino Fong, R.

, 

Fuentealba, I. C.

,

 & 

Little, E. L.

 (2018). A Method for Functional Task Alignment Analysis of an Arthrocentesis Simulator. 

Simulation in Healthcare, Publish Ahead of Print

. doi:10.1097/sih.0000000000000313

 

Maney, J., Durham, Ed; Goucher, K;

 Little, E

. (2018). Induction of anesthesia and recovery in donkeys sedated with xylazine: A comparison of midazolam–

alfaxalone

 and midazolam–ketamine. 

Vet 

Anaesth

 

Analg

. 

 

Little, E.

  Iatrogenic Tracheal Trauma in Clydesdale Colt. 

Vet Rec Case Rep 

October 2015.

 

W. Brady Little, Guy St. Jean, 

Erika Little

, Kathy Yvorchuk. Degree and duration of corneal anesthesia after topical application of 0.4% 

oxybuprocaine

 hydrochloride and 0.5% proparacaine hydrochloride ophthalmic solution in clinically normal cattle. 

Australian Vet J 

June 2016.

 

Maney, J., 

Little, E., 

Dzikiti, B. Effect of a short pre-anesthetic fast on arterial blood gas values in isoflurane-anesthetized 

donkeys.

Canadian

 Vet J. 

March 2019.