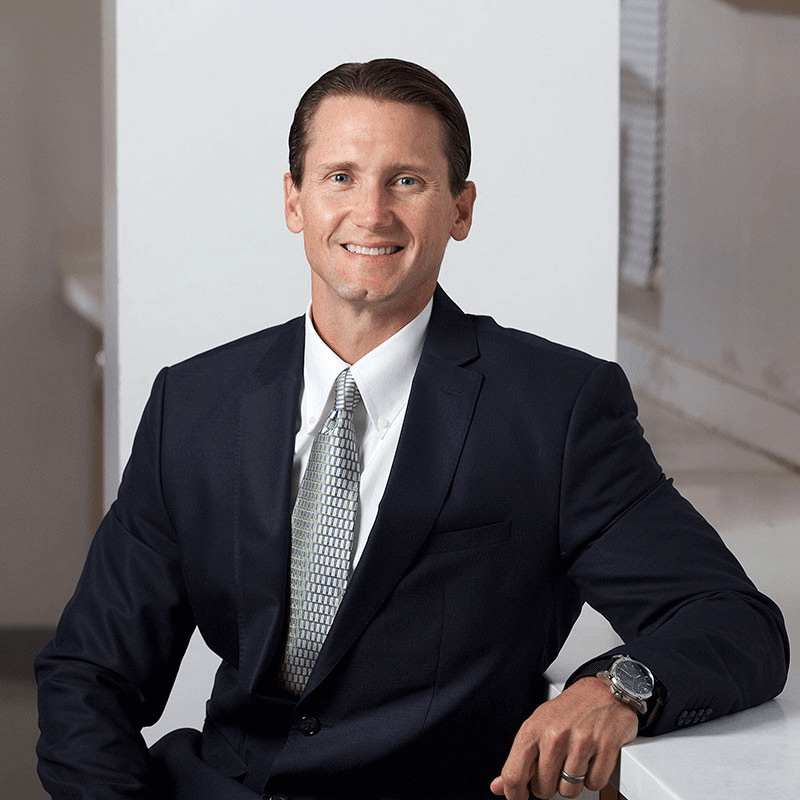 About
Dr. Brady Little received his undergraduate degree from the University of Nebraska Lincoln and graduated from Kansas State School of Veterinary Medicine in 2003. After an internship year at Littleton Equine Hospital, Dr. Little joined an equine private practice in Auburn Alabama while his wife finished her equine surgical residency. 
He and his wife worked in equine and small animal practices near Tahoe Nevada until October of 2013 when they both joined the faculty of Ross University School of Veterinary Medicine. Dr. Brady Little liked the challenges of equine and companion animal practice but has thoroughly enjoyed teaching at RUSVM and finds the rewards of veterinary education incredibly fulfilling. He attained his Master's degree by research in medical education through RUSVM in 2017 and is currently an assistant professor of anatomy.  
His role with has included instruction in Anatomy, Large animal surgery, Large animal Medicine, Theriogenology, Introduction to clinics, and Essential veterinary skills. 
Publications
Little, W. B.

, 

Artemiou, E.

, 

Conan, A

.

, & Sparks, C. (2018). Computer Assisted Learning: Assessment of the Veterinary Virtual Anatomy Education Software IVALA. 

Vet 

Sci

, 5

(2). doi:10.3390/vetsci5020058

 

Little, B., 

Artemiou, E, 

Fuentealba

, C, Conan, A

.

 (2019). Veterinary Students and Faculty Partner in Developing a Virtual Three-Dimensional (3D) Interactive Touch Screen Canine Anatomy Table. 

Medical Science Educator

. 

doi:DOI

: 10.1007/s40670-018-00675-0 

Little, W. B.

, St Jean, G., 

Sithole

, F., Little, E., & Jean, K. (2016). Degree of corneal 

anaesthesia

 after topical application of 0.4% 

oxybuprocaine

 hydrochloride and 0.5% 

proparacaine

 hydrochloride ophthalmic solution in clinically normal cattle. 

Australian veterinary journal

, 

94

(6), 181-185.

 

Little, E., Yvorchuk-St Jean, K., 

Little, W.

, 

Sithole

, F., & St Jean, G. (2016). Degree of corneal anesthesia after topical application of 0.4% 

oxybuprocaine

 ophthalmic solution in normal equids. 

Canadian Journal of Veterinary Research

, 80(4), 329-334.