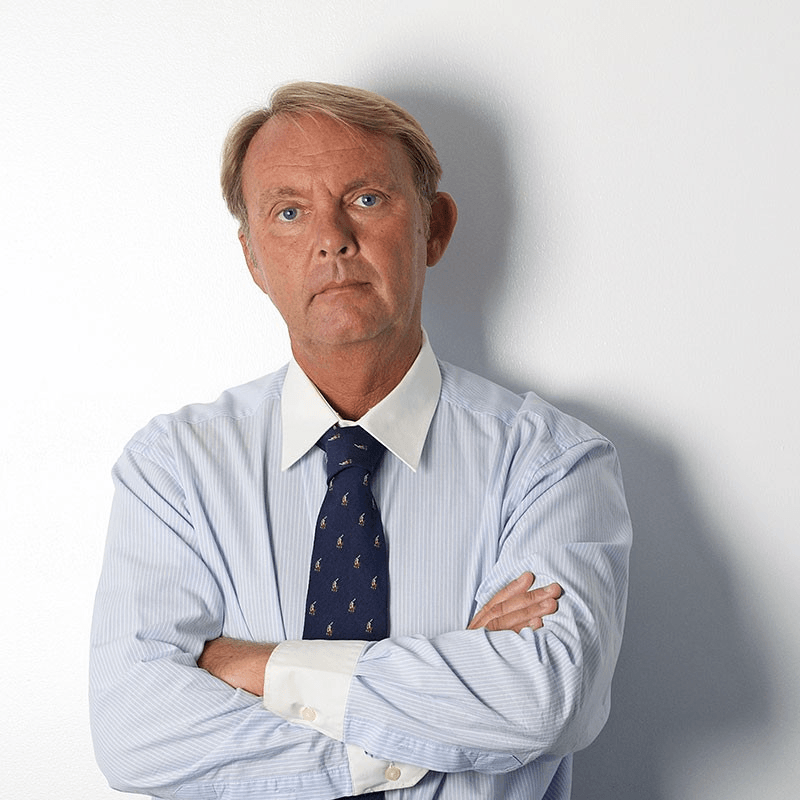 About
Dr. Bernard Grevemeyer received his veterinary degree from the University of Munich, Germany in 1984. 1985-1986 Surgical Research, Klinikum Grosshadern, University of Munich. Residency in veterinary surgery 1987-1994 at University of Munich. From 1996-2001, he was a lecturer in equine surgery at the University of Giessen. Since 2003, Dr. Grevemeyer has been a Professor for Large Animal Surgery at Ross University School of Veterinary Medicine. 
Publications
Grevemeyer, B.

, 

L. Betance

 and 

E. Artemiou

, 2016: A telephone communication skills exercise for veterinary students: Experiences, challenges, and opportunities. 

J Vet Med 

Educ

,

 1-9.

 

Grevemeyer, B.

, 

Vandenplas, M.

,

 

Beigel

, B., Cho, E., 

Willingham, A. L.

,

 & Verma, A. (2017). Detection of Leptospiral DNA in the Urine of Donkeys on the Caribbean Island of Saint Kitts. 

Vet Sci, 4

(1). doi:10.3390/vetsci4010002

 

Grevemeyer, B.

, & Knight, A. (2018). The development of a clinical skills laboratory at Ross University School of Medicine. 

Altern

 Lab 

Anim

, 46

(3), 177-183.